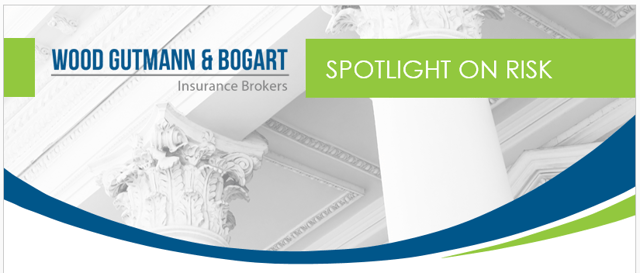 Recent incidents of terrorism shine a spotlight on risks faced by publicly accessible locations. Businesses in highly populated metro areas are vulnerable to political violence, but may not have a security presence in place. Types of properties at risk are accessible to the masses, such as:
Banks
Business complexes
Churches, mosques, synagogues and temples
High-rise office buildings, apartments or condominiums
Hospitals and clinics
Hotels
Libraries
Movie theaters
Museums
Schools
Shopping malls
Sports arenas
Transit stations
In order to best protect these locations that may be targets for attack, it is important to recognize the indicators and to encourage employees to be aware of their surroundings. Surveillance is normally carried out before an attack, and if your employees are well informed as to which conditions should be reported immediately, an attack could be prevented.
Inform employees of types of unusual behavior or situations that should be reported immediately, such as:
Broken down vehicles
Individuals demonstrating unusual or prolonged interest in personnel and entry points
Individuals sitting in a parked car for an extended time
Loitering at bus or train stops for extended periods
Persons exhibiting nervous behavior
Persons or vehicles seen in the same location on multiple occasions
Persons turning away when observed
Someone carrying on long conversations on cellular phones
Someone hesitating or looking around when entering a building
Vehicle with an altered or obstructed license plate
Vehicles parked in prohibited zones
Educate Employees: How to Report Suspicious Activity
Public safety is everyone's responsibility. If an employee witnesses suspicious activity, report it to local law enforcement or a person of authority. Factors such as race, ethnicity, and/or religious affiliation are not suspicious.
Ensure your employees can describe specifically what was observed, including:
Who or what was seen;
When it was seen;
Where it occurred; and
Why it's suspicious.
These suggestions, paired with preventative security measures and discussing risk exposures with your broker, will increase the level of overall protection for your business — should an attack occur.